Average IQ by country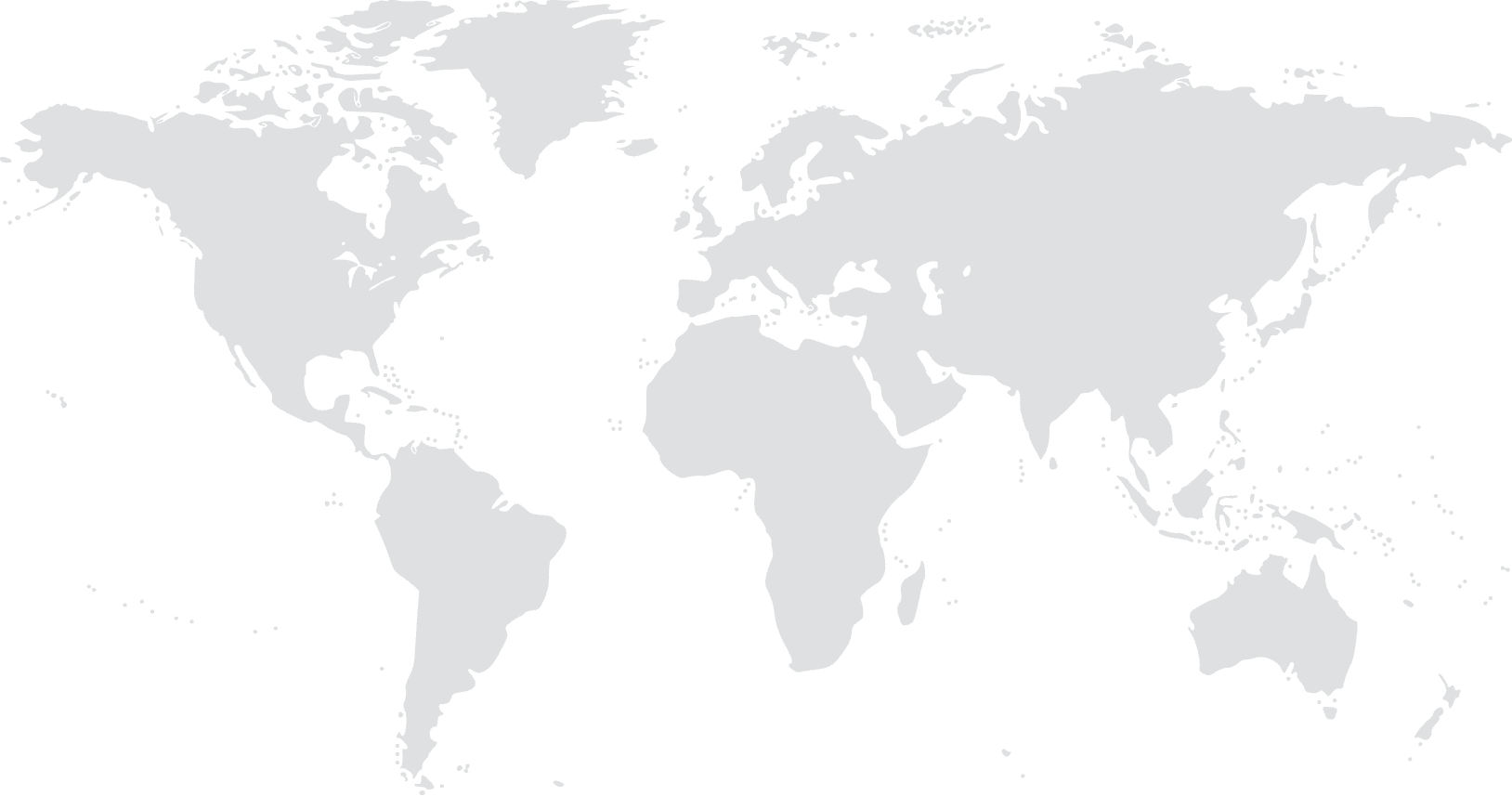 Korea, Republic of

108.58

China

107.45

Hong Kong

106.97

Taiwan

106.83

Singapore

106.32

Japan

106.18

Switzerland

105.82

Luxembourg

105.54

Portugal

105.02

Hungary

104.88

Italy

104.69

Netherlands

104.35

Austria

104.18

Belgium

103.94

Germany

103.81

Slovenia

103.77

Croatia

103.75

Iceland

103.73

Finland

103.54

Israel

103.54

Slovakia

103.24

Malaysia

103.09

Greece

102.99

Brazil

102.94

Sweden

102.82

Canada

102.42

Latvia

102.36

Viet Nam

102.32

Cyprus

102.3

Serbia

102.29

Montenegro

102.21

Bulgaria

102.19

Denmark

102.18

Estonia

101.92

Spain

101.77

Ireland

101.71

Sri Lanka

101.66

Peru

101.64

Nigeria

101.61

Indonesia

101.58

Czechia

101.56

Lithuania

101.55

Norway

101.45

Australia

101.41

Malta

101.37

Belarus

101.35

Myanmar

101.32

New Zealand

101.3

Mauritius

101.2

Bosnia and Herzegovina

101.18

India

101.02

United Kingdom

101

Thailand

100.91

Uganda

100.9

France

100.9

Tajikistan

100.88

Kyrgyzstan

100.88

South Africa

100.87

Syrian Arab Republic

100.86

Pakistan

100.85
Start IQ Test
People take an IQ test on our site every day. Over the years of the existence of our site, more than 5 million people have already passed our test around the world. Therefore, we were able to collect a large database of results.
One of the questions of interest is the average IQ level of people in a particular country. We decided to satisfy this request and made a rating of countries by IQ level.
The rating is updated constantly in real-time. Everyone who takes the test influence the average IQ result of the country where located.